Professional Advice
Unparalleled Salesforce expertise.
Personalised Solutions
Tailored solutions for faster ROI.
Innovative Approach
Cutting-edge Strategy for forward-thinking solution.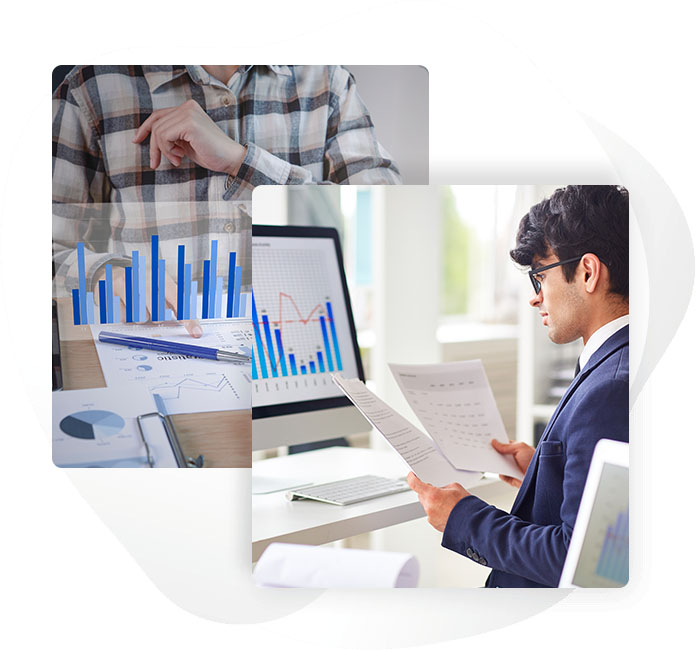 Business Transformation with
Salesforce Solutions
Driving transformational experiences for our clients, our commitment to innovation is reflected in our design, implementation, and integration of Salesforce solutions, powered by our world-class global delivery. As a leading Salesforce partner, we use industry-led innovation and data-driven results to solve complex business problems for our clients.
Red Bulb Consulting
Salesforce Cloud Solutions
Looking for a Salesforce Partner?
With a team of certified experts, we possess extensive experience in deploying both flagship Salesforce products like – Sales Cloud, Service Cloud, Marketing Cloud and more tailored solutions like Community Cloud, Industry Cloud and Integrations. Our comprehensive range of services is tailored to assist businesses in reaching their Salesforce objectives successfully. Please get in touch if you are looking for a trusted relationship in your business growth.
We help you see the world differently, discover opportunities you may never have imagined and achieve results that bridge what is with what can be.
We had an exceptional experience working with RedBulb Consulting on our Airport VIP Concierge booking system. Their expertise in Salesforce service and Experience cloud ensured a seamless and efficient solution, enhancing our customer experience to new heights
Diamond Air International
client of company
We are extremely pleased with the exceptional expertise and dedication displayed by RedBulb Consulting in transforming our salesforce implementation from national to global operations. Their meticulous work in reconfiguring CPQ, Renewal Opportunities, Lead Management, and integrating multiple app exchanges with Sales Cloud has been instrumental in elevating our sales processes to a whole new level.
Thomsons Online Benefits
client of company
RedBulb Consulting proved to be an invaluable asset in our journey towards optimizing PSA (FinancialForce) and Supplier Management reports. With the assistance of their skilled Business Analyst and Salesforce admin, they provided exceptional support to our stakeholders and greatly enhanced the functionality of our Salesforce system, ultimately driving significant improvements in our business operations.
Cloud Reach
client of company
RedBulb Consulting has revolutionized our event management operations. With seamless integration of Salesforce Sales Cloud and XERO, they have streamlined our processes and provided exceptional calendar and service management. Highly recommended!
Wise Production Ltd
client of company
We help you see the world differently, discover opportunities you may never have imagined and achieve results that bridge what is with what can be.